This week we have been celebrating Poetry Week. The children learnt a poem off by heart and performed it to the whole school! The newsletter has the link to follow, so you can hear it. I was so proud of everyone because they displayed such confidence. Some children also joined me on Thursday lunchtime for a poetry club, where we wrote some different animal poems.
In English, keeping to the poetry theme Year 2 created an Australian poem inspired by the Sound Collector written by Roger McGough. They thought about all the different animal sounds they could hear in Australia. The children used fantastic expanded noun phrases to bring their writing to life.
In maths, the children have been using their known number facts to add and subtract 9 and 11 from any 2-digit number. The children used a variety of strategies to support them with this e.g a 100 square; 100 bead string and place value cards.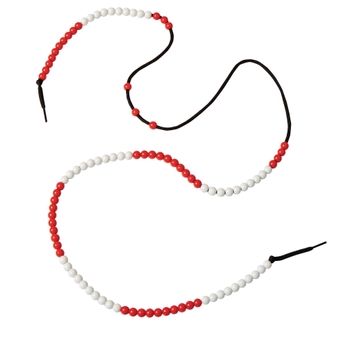 In our topic work the children have been recalling the facts they have learnt about the explorer Christopher Columbus. They have retrieved a wealth of information from a variety of sources, and then presented their information onto a fact file.
On Friday the children watched an Aladdin pantomime. It was incredibly fun and the children had a fantastic time watching it. It made us all laugh. The children now know what makes a good performance which will inspire their own acting in our Nativity!
In R.E we learnt of the Annunciation of the Angel Gabriel to Mary. The children reflected on the different emotions Mary would have felt as she was chosen to carry the son of God.
Keep practising your lines for the Nativity everyone, and please do remember your costume for Monday 6th December.
Have a lovely weekend!
Mrs Ingram :)