Wednesday 3rd February 2021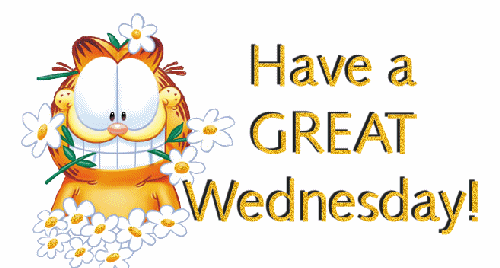 Good morning Year 2
I hope you are all well. It has been lovely seeing you all this week in our meetings. I look forward to seeing my final groups today. We have got another busy day ahead and I hope you enjoy the lessons below.
We are starting to learn about fractions in maths; we are continuing to recycle stories in English; and you've got some P.E to do to keep you fit and healthy! I would also like you to design a house point card / poster / container for you to show how many house points you are rewarded with each week. Do share your designs with me!
Here are your activities:
Remember to send a picture of your learning to year2l@ourladyoffatimatrust.essex.sch.uk so you can earn your house points!