Recommended Reading List for Year Two
At St Luke's we are very passionate about reading. Reading can help to promote your child's vocabulary and their imagination. Below are a range of stories that that your child may enjoy. This list is designed to suit all types of interests. There are books out there for everyone to enjoy!
If your child would like to recommend a book to be added to the list they can complete a book review. This is updated regularly. Please click the link to see the book reviews completed so far!
Top Reads this Month for 5-7 year olds (Lovereading4kids)
Spring Term 2022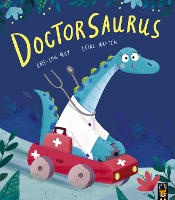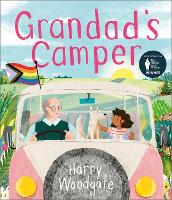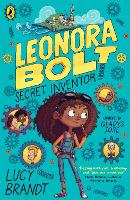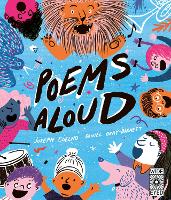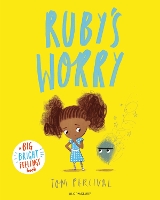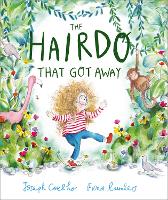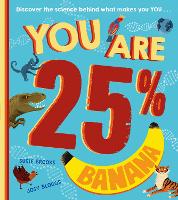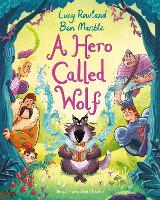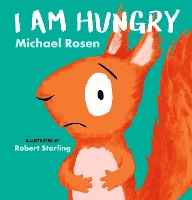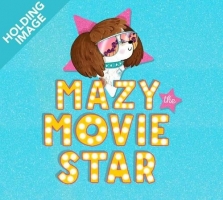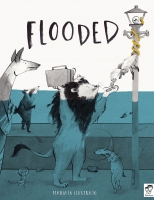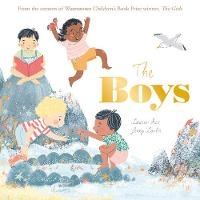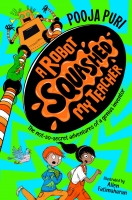 Autumn Term 2021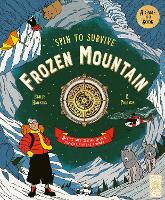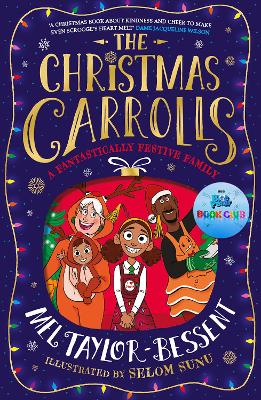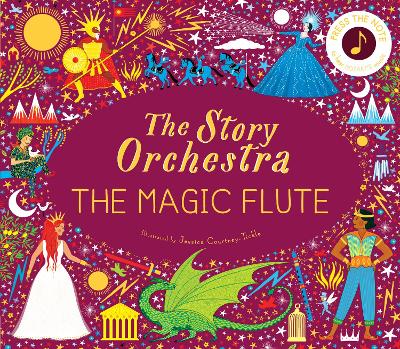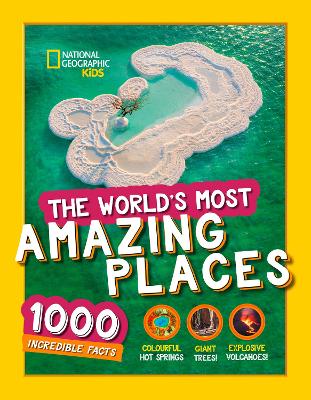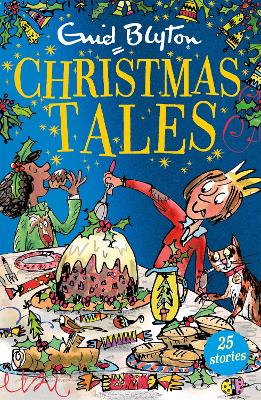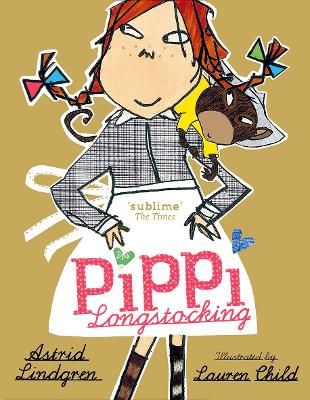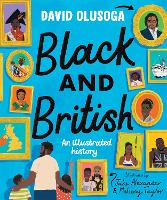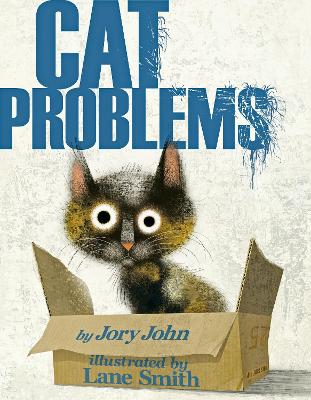 ​​​​​​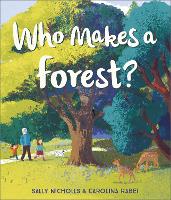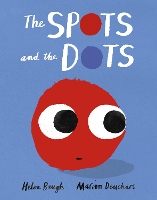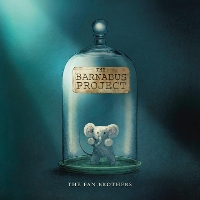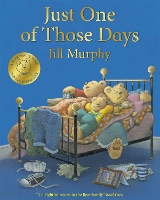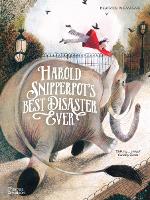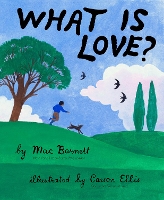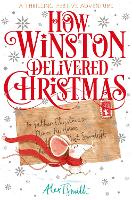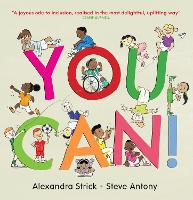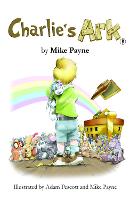 Here are some book titles grouped by your interests. There are also monthly recommendations.
Animals
• The Story of Babar, the Little Elephant – Jean De Brunhoff
• Mog Time Treasury: Six Stories about Mog the Forgetful Cat – Judith Kerr
• The Cat Who Lost its Purr – Michelle Coxon
• Choosing Crumble – Michael Rosen
What the Elephants Heard - Charlotte Guillain
Spooky/Mystery
• Jinnie Ghost – Berlie Doherty
• Gobbolino the Witch's Cat – Ursula Williams
• The Dunderheads – Paul Fleischman
• The Tear Thief – Carol Ann Duffy
• How to Live Forever – Colin Thompson
• The Jolly -Rogers and the Ghostly Galleon – Jonny Duddle
Humour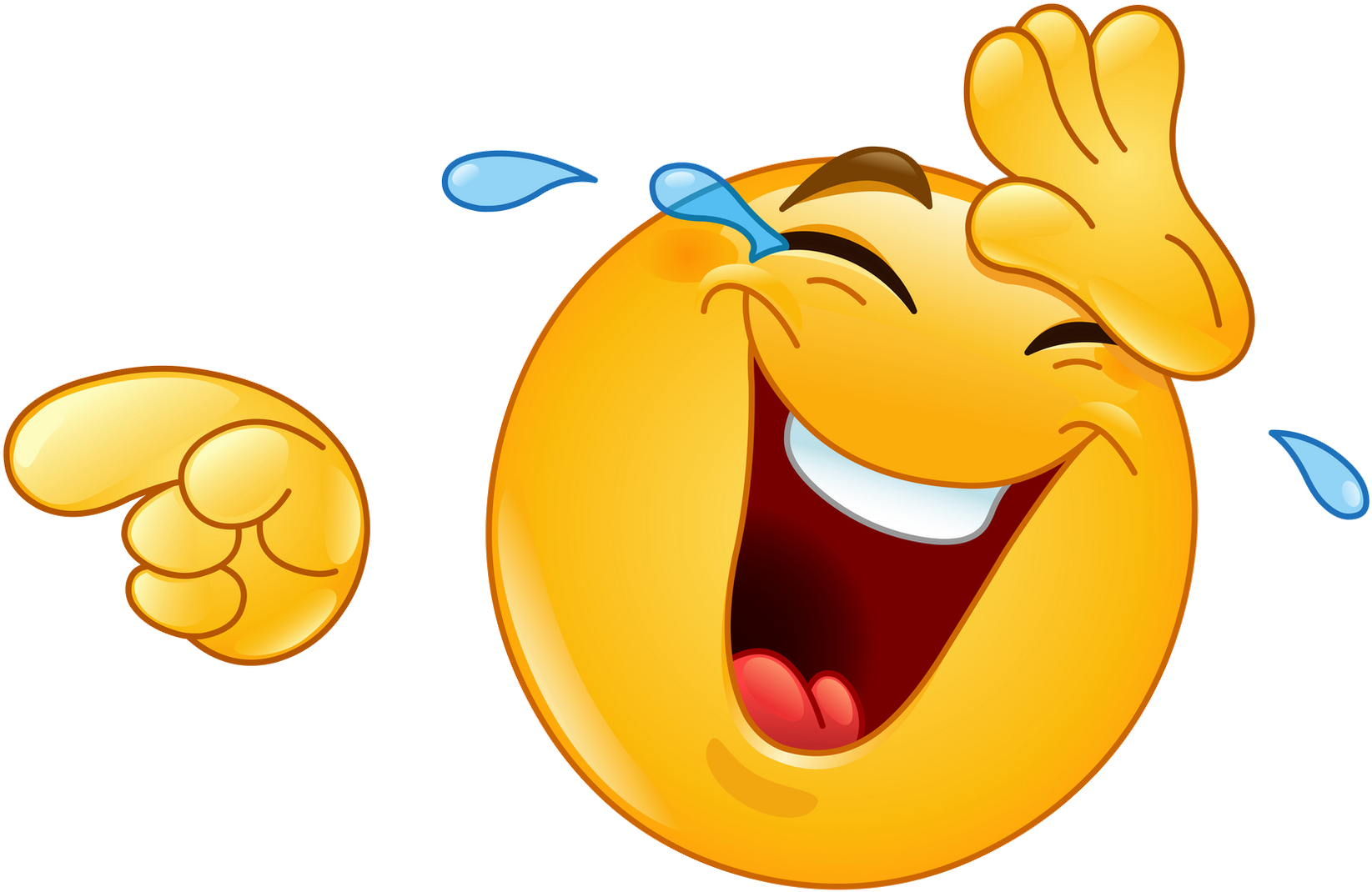 • The Day the Crayons Quit – Drew Daywatt
There's a snake in my school - David Walliams
• Clarice Bean, That's Me – Lauren Child
• The Diary of a Killer Cat – Anne Fine
• Fungus the Bogeyman – Raymond Briggs
• Mrs Wobble the Waitress – Allan Ahlberg
• Pirate School: Just a Bit of Wind – Jeremy Strong
• Uncle Gobb and the Dread Shed – Michael Rosen
• Clever Polly and the Stupid Wolf – Catherine Storr
History
Watt's Great Event Books:
• The Great Fire of London
• Gun Powder Plot
• Battle of Hastings
• Coronation of Elizabeth II
Watt's Famous People Series:
• Florence Nightingale
• Louis Braille
• George Stephenson
• Thomas Edison Fantasy
Fantasy
• Mr Majeika – Humphrey Carpenter
• Beaver Towers – Nigel Hinton
• I Was a Rat! Or, the Scarlet Slippers – Philip Pullman
• Nim's Island – Wendy Orr
• The Dragonsitter series – Josh Lacey
Adventure/Action
• The Adventures of Captain Underpants – Dav Pilkey
• The Man Whose Mother was a Pirate – Margaret Mahy
• Mr Wolf's Pancakes – Jan Fearnley
• Press Here – Herve Tullet
• The Penderwicks – Jeanne Birdsall
• Frightened Fred – Peta Coplans
• Flat Stanley – Jeff Brown
• The Heart and the Bottle – Oliver Jeffers
Well-loved Authors
• Emily's Legs – Dick King-Smith
• The Guard Dog – Dick King-Smith
• The Magic Finger – Roald Dahl
• The Giraffe and the Pelly and Me – Roald Dahl
• The Enchanted Wood – Enid Blyton
• The Snow Lady – Shirley Hughes