Phonics and Reading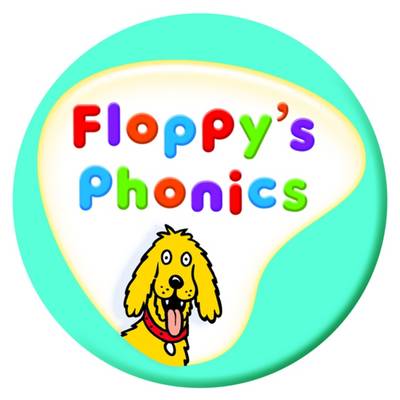 Phonics is taught throughout our Trust using 'Floppy's Phonics' which is a systematic synthetic phonics teaching resource. This is taught in carefully planned and structured phonic lessons that take place daily throughout EYFS and KS1. Please use the link below for more information that we hope you will find useful!
https://sway.office.com/hgcqveM4f5E42KjR?ref=Link
Floppy's phonics
Learning to read is one of the most important skills that your child will develop over the next few years. The more support and encouragement that you can offer your child, the more likely it is that he or she will make good progress in this area.
At St Luke's we use the Floppy's Phonics teaching programme, which is a step-by-step phonics reading scheme. In Reception we start on stage 1+, this introduces the children to a selection of 'pure' sounds. We use these sounds to help us learn to read and write. Click here to find out more about how we teach your children to read.
You can help your child by reading a bedtime story every night and sharing books regularly. Talk about the pictures and the content, guess what might happen next, laugh together and pick out words your child may not have heard of before. Books are one of the first places that children will pick up new vocabulary, develop an understanding of the written word and learn to ask questions.
You can also help your child by playing music together - this can be with or without instruments (pots and pans work just as well), talk about the type of sound the noise makes.
You can talk about what sound their name begins with and find other examples of that sound e.g 'e' for Emily, 'e' for egg, 'e' for elephant and so on.