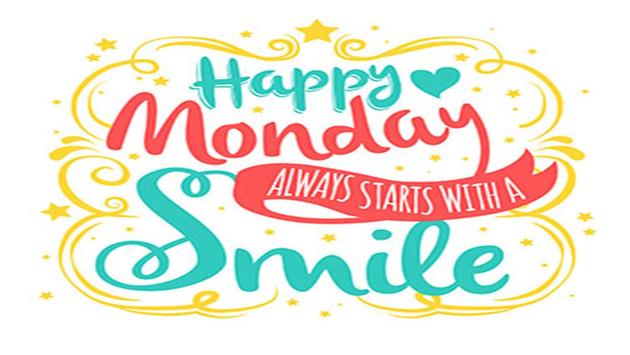 Good morning Year2
I hope you all had a wonderful weekend. Welcome to week 5 of our remote learning tasks. I am very excited that we will be able to meet in small groups virtually this week. I cannot wait to see your lovely faces! Below are your learning activities for today:
Date: 1/2/21

Subject

Links

English 

English- Monday 1st February 2021

Direct link to the Oak Academy lesson- Oak academy English Lesson

Maths 

This Oak Lesson can be found within the Sway.

Guided Reading

SPAG

Topic 

In today's lesson we are learning out how the Great Fire of London was extinguished. You will write sentences to explain your learning. Why not draw a poster showing how the fire was extinguished!

Special Offer- if you want more look here:  

Click here to learn about what it is like to live in different climates

Well-being
Please do remember to send in your work to the class email address:
year2l@ourladyoffatimatrust.essex.sch.uk
Have a wonderful day!