9. W/B 6th NOV 2023
This week we have been busy focusing on the theme of REMEMBRANCE.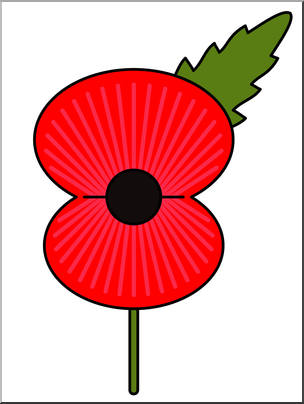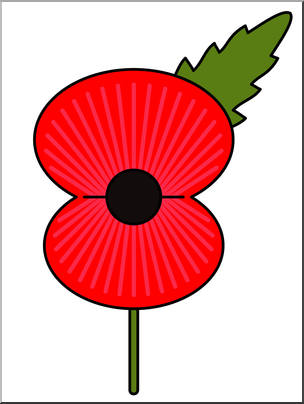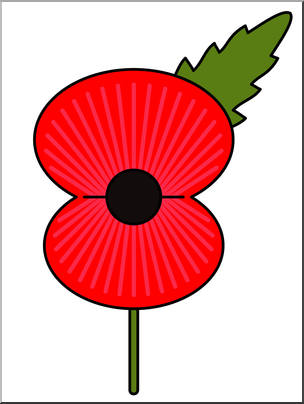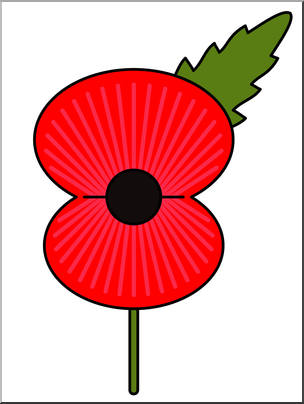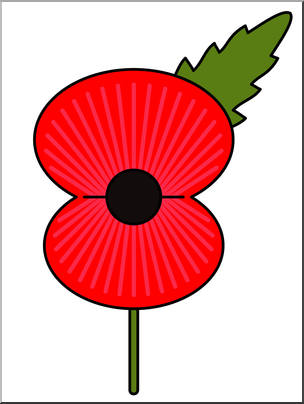 On Tuesday we celebrated our class mass - we used this as a time to remember all of those who have lost their lives and pray for their families.
On Friday, we also had our class assembly, where we shared our learning from our PEACE topic.