8. W/B 30th October 2023
Our first week back after half-term - and we are already busy!
In English, we have been working on our Poetry Unit. We began the week by reading and analysing a poem written by Wilfred Owen called The Sentry. Later on in the week, we then created our own class poem based on the short animation 'Beyond the Lines.'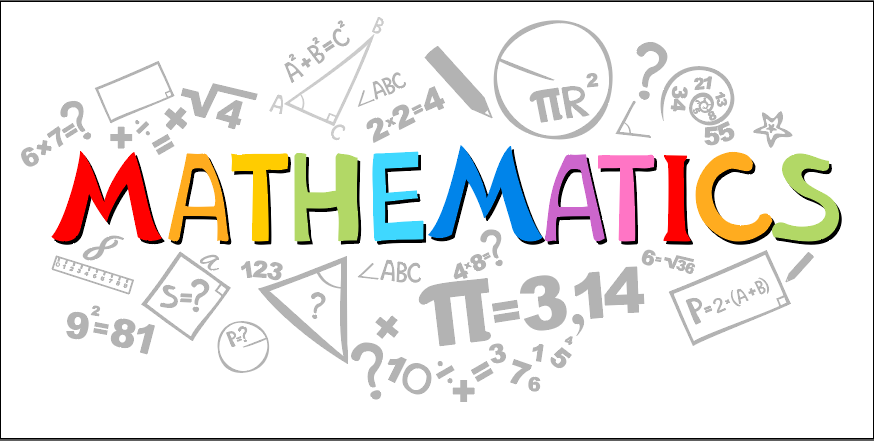 In maths this week, we have been finding fractions of amounts, and then we worked on short division. We not only looked at arithmetic questions, we also applied our knowledge and skills to work out reasoning / problem-solving questions.
In RE, we have been learning about vocational jobs. We found out more about the Sacrament of Holy Orders. We were lucky to have a visit from Father Bernard, who answered our many questions about his life as a priest.
During our Topic lessons this week, we focused on our DT (Design and Technology) skills. We designed poppies, and we are using felt (fabric) to sew our poppies. We hope to get these finished next week - look out for photos on our Class Gallery page!