6. W/B 7th February 2022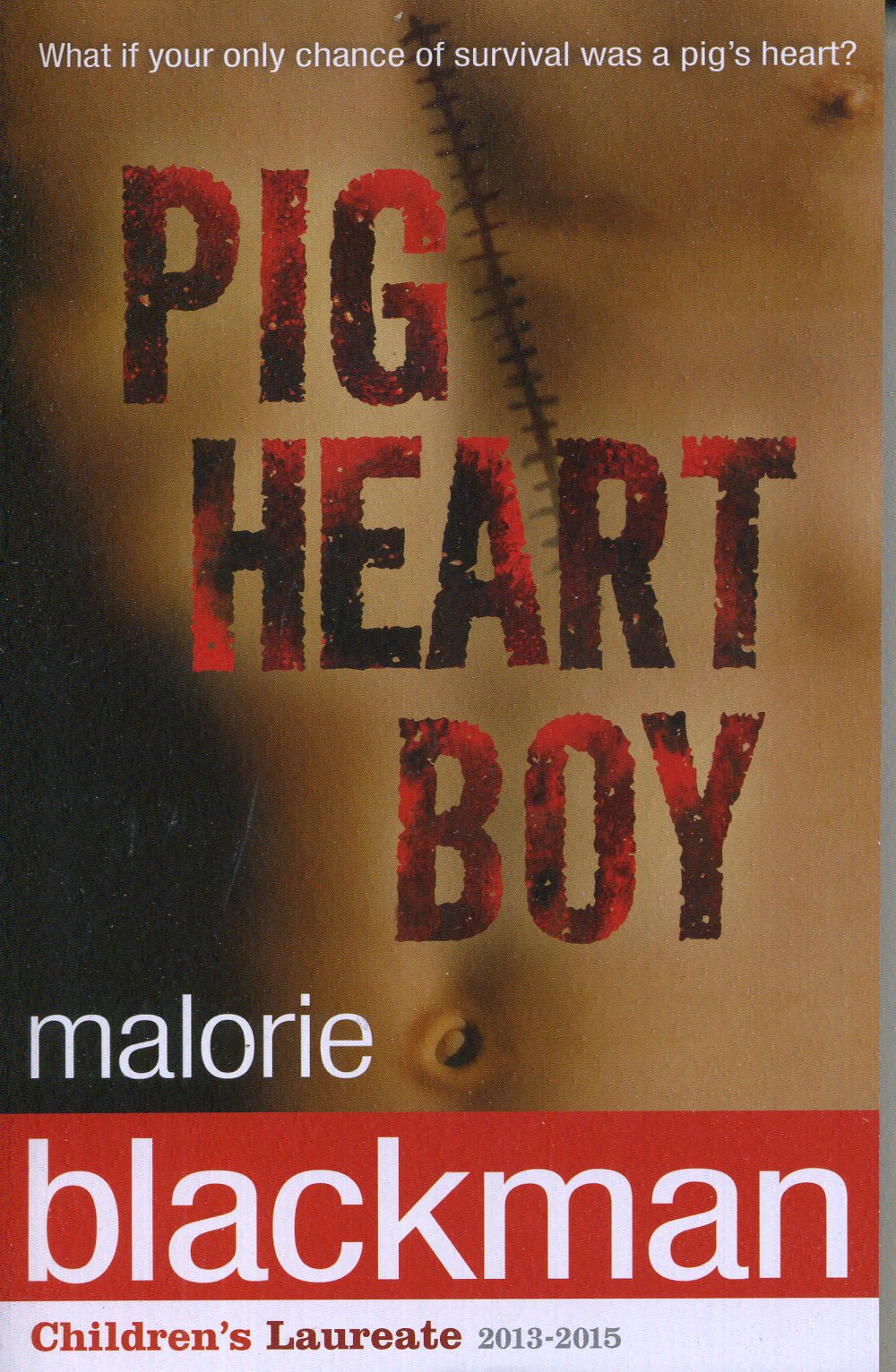 In English this week, we got to finish our book 'Pig Heart Boy'. We have really enjoyed reading this book over the last few weeks - it has been funny, emotional and thought-provoking. A definite recommended read! We got to plan and write our stories based upon Pig Heart Boy this week, which finished our narrative unit.
In mathematics, we learnt how to find the mean average and how to read and interpret line and conversion graphs and pie charts. Lots of new learning this week!
We had a fun trip to Staple Tye library on Wednesday afternoon. Take a look at photos of our visit in our Picture Gallery.