5. W/B 11th October 2021
This week we held a beautiful memorial service for the wonderful Mrs Kidby, who was a much-loved LSA here at St. Luke's. We welcomed her family to the service, which was filled with lovely readings and her favourite hymns.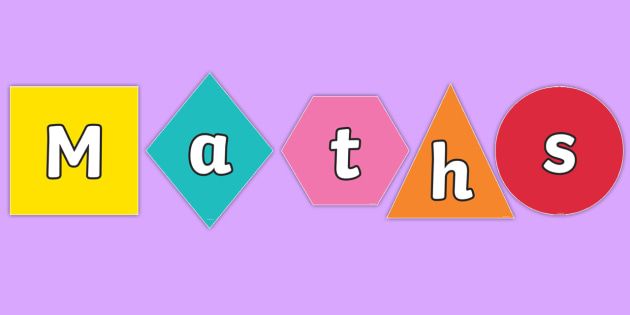 In mathematics, we were learning about subtracting decimal numbers. The main rule is to LINE UP THE DECIMAL POINTS!! We also had a practise of a mental arithmetic assessment, which we all tried so hard with.
In English, we continued reading War Horse. We have also continued with our narrative writing unit of work. We watched a short film called 'The Piano', which is based many flashbacks of the main character. We then used this to write out the story, focusing on how to include flashbacks. We wrote some brilliant, descriptive pieces. We look forward to continuing our narrative unit next week.
In RE, we had a discussion about what 'commitment' means. We also discussed the meaning of vocational jobs and how people who have these roles mus show a great deal of commitment.
As we are coming towards the end of our WW1 topic, we learnt about how the Great War ended, producing a piece of informative writing about it.
We are looking forward to celebrating St Luke's Day on Monday, which will involve a special mass.