23/09/22 (Week 3)
A fantastic Week 3!
This week we have been very busy writing our own traditional tales based on one that we have read in class; Blackberry Blue by Jamila Gavin. We have created our own characters and given the original tale a little twist of our own. The end results were brilliant! Well done Year 4!
We have also been busy learning more about Jesus' ancestors. This week we have looked at Ruth, and Joseph (Jesus' father on Earth). We have created some magnificent stained-glass windows based on Joseph.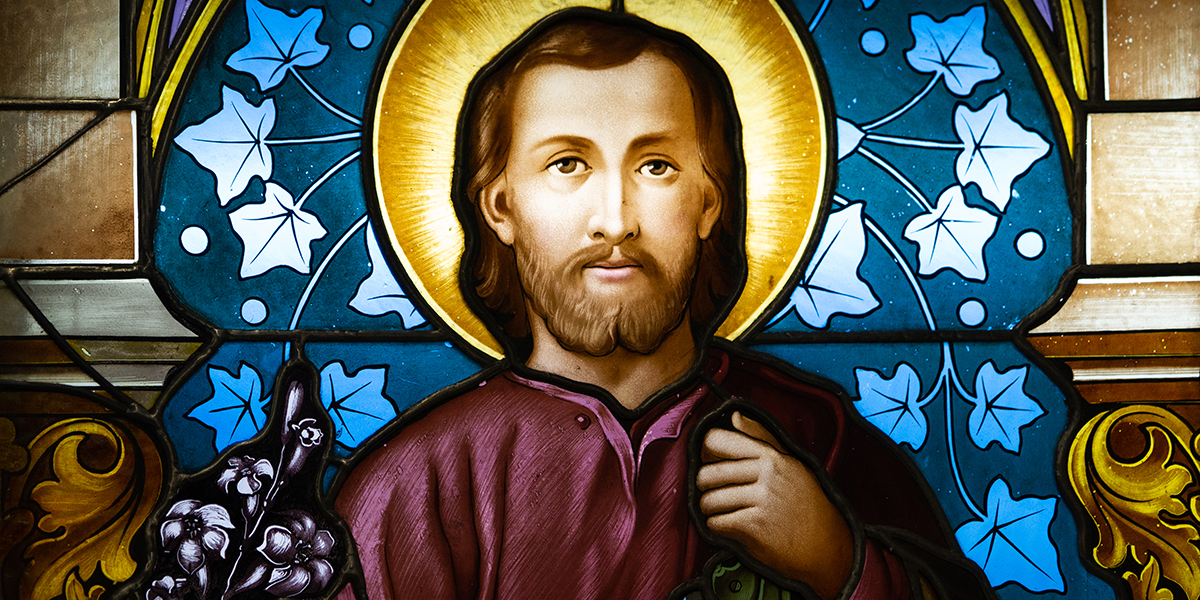 Vocabulary we have learnt this week:
Aimlessly, patently, reassurance, hastily and pang.