21/10/22 (Week 7)
What an amazing last week!
This week in English the children were exploring cinquain poetry. They chose a food and explored suitable adjectives and verbs, as well as emotive language, about their food in order to complete their poems. They were fantastic!
In topic, Year 4 have been learning about the Anglo-Saxons, more recently we have been looking at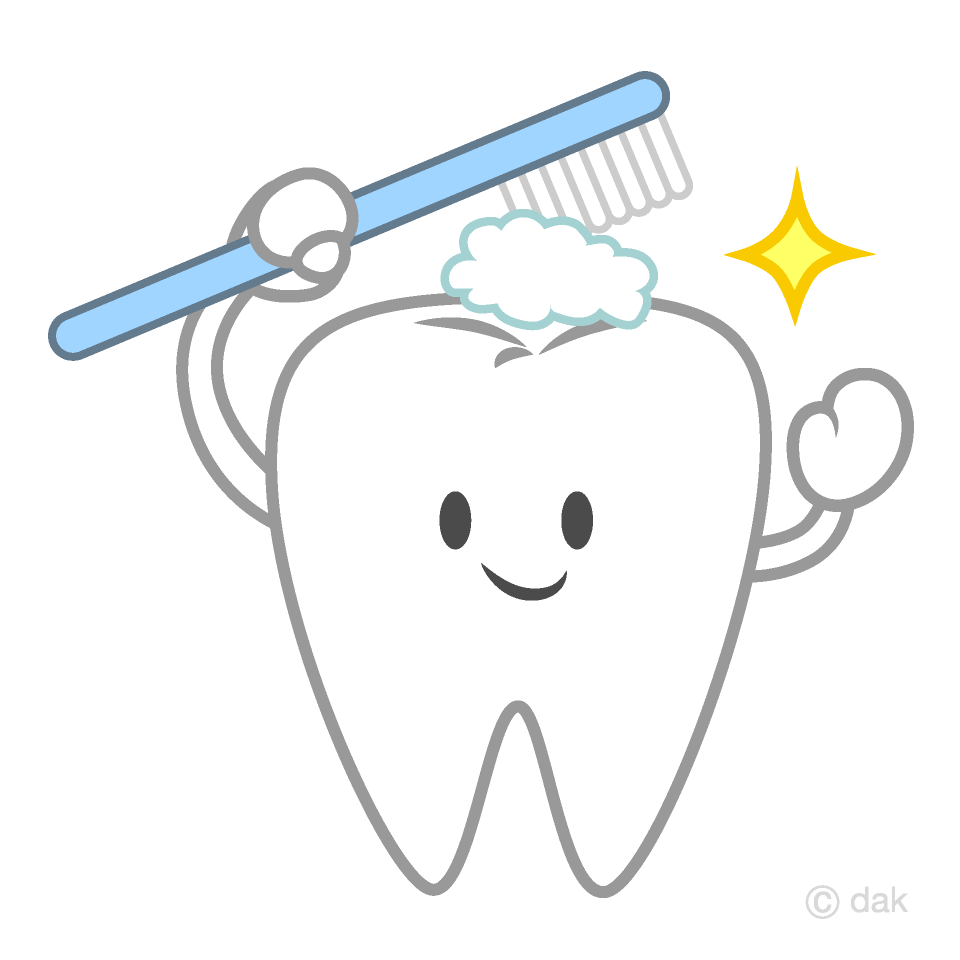 their diets. This week, we have been looking at the impacts that our diets (and that of the Anglo-Saxon!) can have on our teeth. We conducted an experiment using eggs to represent our teeth and can't wait to get back after half-term to see which liquid had the worst effect! (Photos will be posted after half term).
This week we also celebrated St Luke's Feast Day. Please have a look in our gallery at some of the amazing St Luke's paintings we have created.