10. W/B 13th NOV 2023
In English this week, we completed our independent writing task for our EXPLANATIONS unit of work. We wrote an explanation on Evacuation.
During our maths lessons this week, we have been consolidating our understanding of place calque of large numbers, plus re-visiting our learning on percentages and fractions.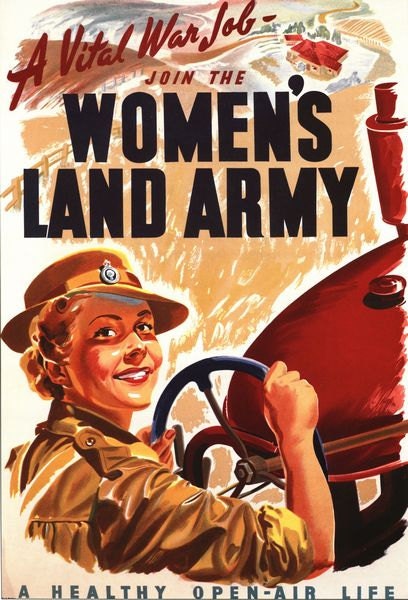 In our Topic lessons this week, we learnt about how the role of women changed during and afar the world wars. We had some great discussions about how times have changed for women over the last 100 years and now women have far more opportunities.
We also had a fun science lesson, where we learnt that different electrical components have their own scientific symbols. We used this knowledge to draw some of our own electrical circuits.