09/09/22 (Week 1)
What a fantastic first week back!
Year 4 have all settled in very well this week and have been working extremely hard already.
This week we have started our new English genre of traditional tales, where we are focussing on the tale 'Blackberry Blue' by Jamila Gavin.
We have been exploring the characters that we have met so far and examining how we know it is a traditional tale. We have also started reading our guided reading book 'The Sheep Pig' by Dick King Smith which we are loving so far.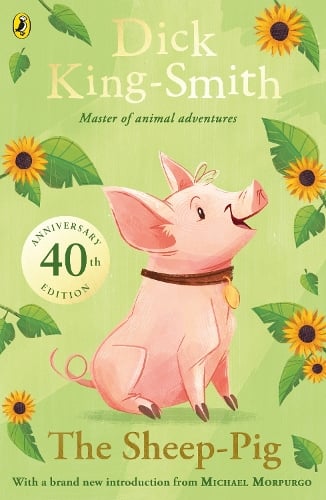 In topic, we have started to learn about the Anglo-Saxons and how they invaded Britain. We are excited to learn more about this!
Vocabulary we learnt this week:
Yearned, longed, caw, parapets, medley, venture, theory