Week 7 (14-18/12/20)
This week we have had lots of festive fun! From watching the KS1 and EYFS nativities to decorating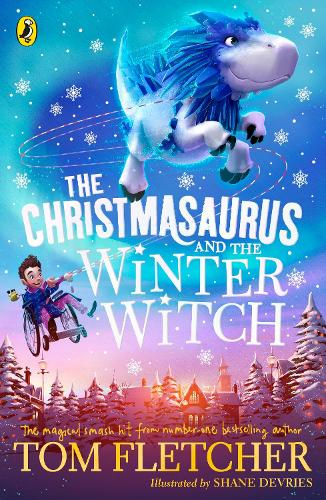 our own baubles and Christmas gliders. We also had a Christmas present under our tree- which we absolutely loved!- it was the Christmasauraus and the Winter Witch, which we have now started to read.
We have also been busy learning a Christmas poem. Please use the link below to have a listen!
https://sway.office.com/PgaJOeoSfCE16xqz?ref=Link
From everyone in the Year 3 team, we wish you a Merry Christmas and a Happy New Year!