Week 2 (9-13/11/20)
We have had a very good week this week!
This week we have been creating and describing our own characters from the traditional tale 'Jack and the Beanstalk'. We have been learning about alliteration and exciting similes this week and have been very successful in using them confidently.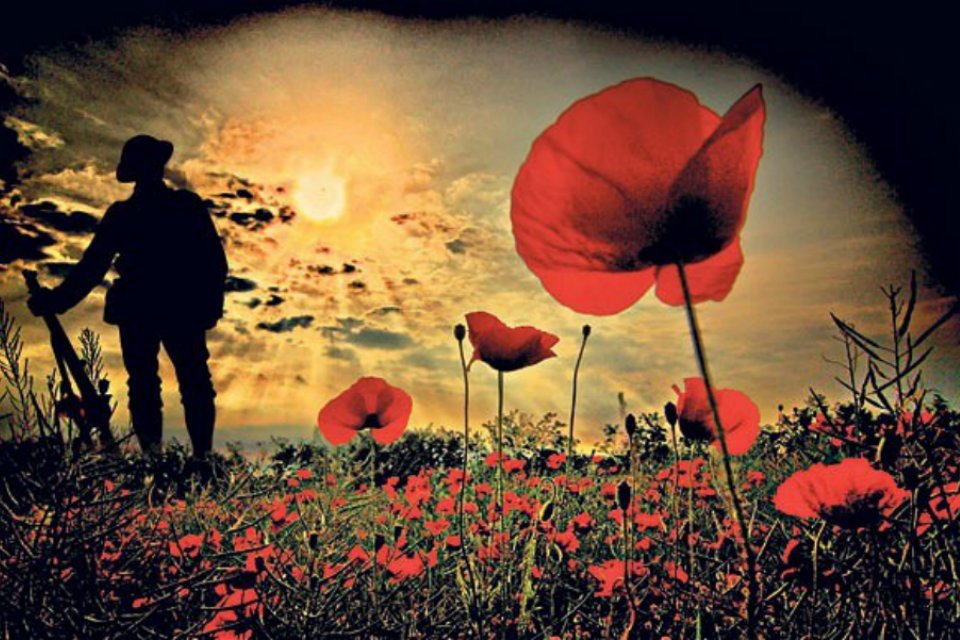 This week we have been learning lots about Remembrance day. On Wednesday we held two minutes silence to mark our respect for all those who died in WW1 and WW2 and all subsequent wars since. We tuned into the live BBC broadcast and were able to see the Cenotaph in London and see the tomb of the Unknown Warrior.
We had a great day on Friday where we celebrated Children in Need day. We designed and created our own bandannas for Pudsey bear (you can see these in our picture gallery), and even had a go at drawing Pudsey himself!