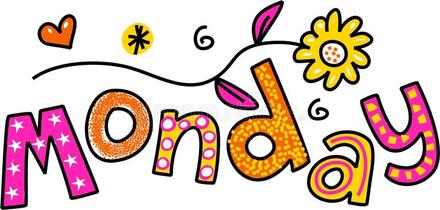 Dear Year 2
I hope you had a restful weekend. We have reached our final week of remote learning! I am looking forward to meeting you again for our last pupil Team's meeting before we come back to school next week.
Here are your learning tasks for today:
Date: 1/3/21

Subject

Links

English 

English- Monday 1st March 2021

Direct link to Oak Academy- Lesson 5- To box up for purpose

Maths 

Direct Lesson link: 1. Unequal and equal groups

Guided Reading

SPAG

Topic 

In lesson 8 we are creating a detailed timeline of the key events that happened in the Great Fire of London.

Special Offer- if you want more look here:  

Great British Book Off too, the tasks can be found here and I know our judges are very excited to see all your entries! Make sure you get your entries to your teachers by the closing dates!

Well-being
This week we are celebrating World Book Day!
We have planned lots of fun celebrations throughout the week so keep your eyes peeled for things to join in with! World Book Day itself is on the 4th March and we would love it if you dressed up as your favourite book character (as you usually would) and sent a picture to your class teacher.
Today we have a couple of activities launching for the week:
We are running a Masked Reader competition! We have masked some of our staff reading and you must guess who is who! There will be a new reader each day and all readers will be unmasked on Friday 5th March, so make sure you have a look and see if your guesses were right!
Finally, we are launching an extreme reading competition- more information about World Book Day and our celebrations can be found here.
You will also be receiving a £1 Book Token digitally to spend on one of the £1 books from this year- you can have a sneak peek at the books here.
Have a lovely day
Mrs Ingram