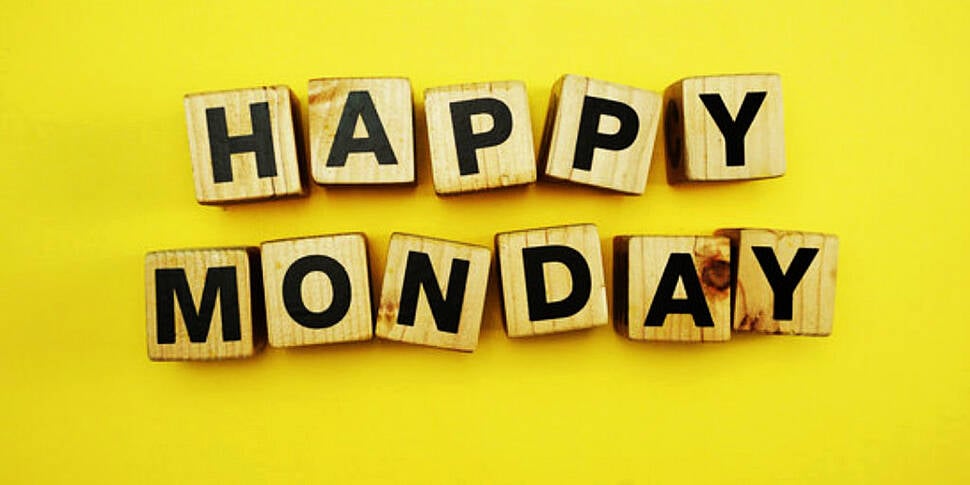 See below for today's learning links 
Maths    

Click here for today's learning on recognising the value of one penny and the values of other coins.

Click here for the direct link to Oak Academy

If you would like some extra maths challenges this week's challenges can be viewed here.

Literacy   

Click on the Sway to access this week's story 'The Hungry Caterpillar by Eric Carle.

Visit Oxford Owl and create your free account to access these eBooks

-'Toads' in the road' for an extra challenge

Phonics   

This week we are going to be revising some of the sounds we already know and using these skills to write sentences.

This week we are revising
Monday - oo (short)

Here is your revision sound for today if you would also like to or need to work on this –

/oa/ as in goat,

RE 

Lesson 1- click here for your lesson on making kindness promises during Lent.
Please send your child's learning via our class email address or your Tapestry account.   
Kind regards   
The EYFS team