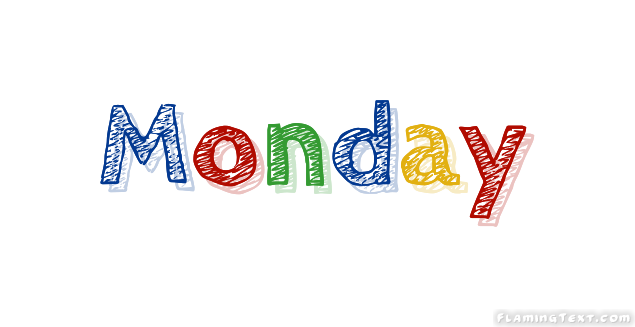 We hope you have all had a restful weekend and are looking forward to this week's learning schedule.
This week Monday 1st- 7th February is Children's Mental Health Week, this year's theme is Express Yourself. Place2Be has created activity ideas and resources to help children and adults to explore the different ways that they can share thoughts, feelings and ideas.
There are lots of resources on the Children's Mental Health Week Website that you can use with your child at home: including activity ideas, tips for parents and an online assembly which will be available from 1st February. It would lovely to see you all get creative as a way of your children expressing themselves through something they enjoy doing. Please upload these to Tapestry or send through to our class email.
See below for today's learning links 
  Please send your child's learning via our class email address or your Tapestry account.  
Kind regards  
The EYFS team