9. W/B 15th November 2021
This week in English, we have enjoyed continuing our work on explanation texts. We wrote an explanation on Evacuation during WW2. We have also continued to enjoy reading Goodnight Mr Tom.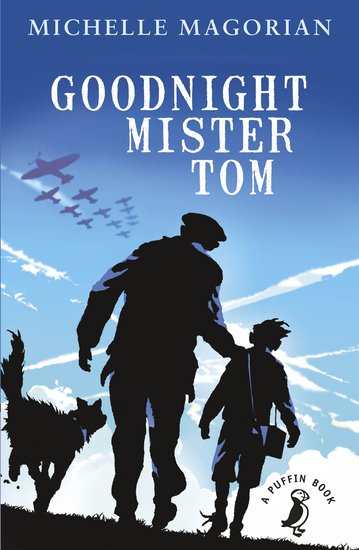 In mathematics, we have been working extremely hard on adding fractions and finding percentages! We have found it tricky, but we have all persevered and with more practise we will get the hang of it! We are quite confident with finding 50%, 25%, 75% and 10%.
In our Topic lesson, we found out about the Home Front and Women's Land Army. We learnt about all the important jobs that women had to take on whilst men were off fighting.