6. Viva La Espana!
Viva La Espana!
This half term we will be focussing on the country of Spain! We will be looking at famous Spanish cities and landmarks as well as famous Spaniards. In art we will be exploring the works of Gaudi, Picasso and Dali.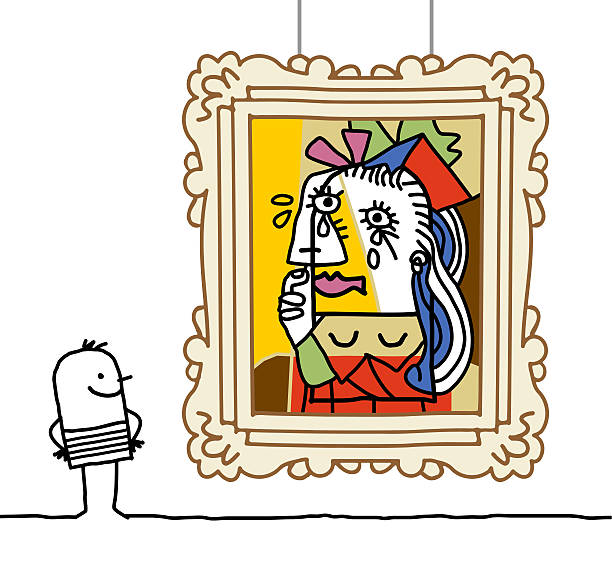 In geography we will be looking at how some of Spain's most famous beaches came to be and we will be comparing them to some of the UK's. We will also be looking at how the Spanish culture differs from our own, including food, dance and the Spanish tradition of bull fighting.
If you have any artefacts or books you wish to bring in, they would be greatly appreciated.
Please see below for this topic's home learning menu.