5. W/B 2nd OCT 2023
We have had another wonderful week of learning this week!
ENGLISH
We have been learning about flashbacks in stories. We watched a short animated film called 'The Piano', which is full of flashbacks. We then wrote this as a story, using techniques we learnt in our lessons. Miss Crick and Mrs Kendal were extremely impressed with our finished work!
MATHS
In maths, we revisited our understanding of short and long multiplication. We applied our skills to solving word problems - some of which were quite tricky!!
RE
In RE this week we learnt about Judaism. Did you know that Jews have a celebration called Rosh Hashanah? This is the Jewish New Year. Then, 10 days later, they celebrate Yom Kippur, which is thought to be the most important of all Jewish festivals. It is a special day of atonement, where they say sorry for their wrong-doings and ask for forgiveness.
TOPIC (HISTORY AND ART)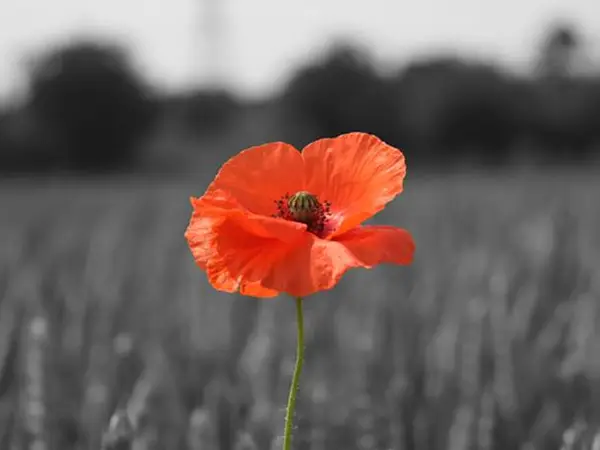 This week, we learnt about how WW1 ended. We learnt what the word 'armistice' means and thought about the impact the entire war had on society.
We looked at artwork by Shepard Fairey, an American artist who is an activist. We then created our own artwork based on his ideas. See photos in our gallery!