5. Fire! Fire!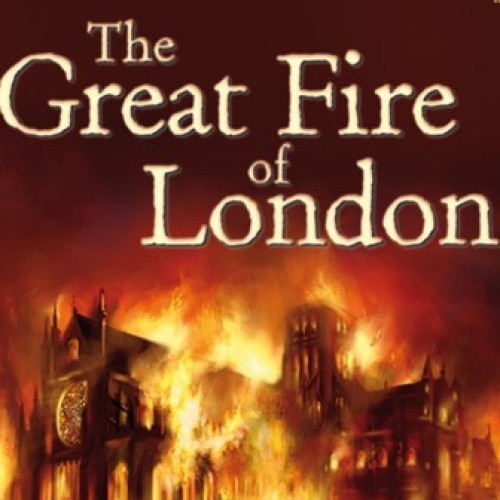 This half term our topic is Fire! Fire! We will be going back in time to 1666 to learn all about the Great Plague and the Great Fire of London.
We will be using technology to research this topic and present our findings.
If you have any books, information or relevant objects, children are most welcome to bring these in to support our learning.
Find below a link to our HomeLearning activities. These have also been stuck into your HomeLearning books.
What a busy start to our term! We went back in time to 1666 and found ourselves in a bakery on Pudding Lane. Here we found out the cause of the Great Fire of London - a baker left his oven alight! We had great fun making our own bread - we hope you got a chance to taste some.
Year 2 had a fantastic morning with fire fighter Roy. We learnt about how the fire service has changed since 1666. We tried on the fire fighter uniforms and even had a go at extinguishing a pretend fire! Thank you to Roy and the Essex fire service for a fantastic workshop!
Year two spent the day with 'History off the page'. We all went back in time to 1666 and dressed up in old fashioned clothes. We had great fun working in the shops on Pudding Lane. Some of our favourite shops were the bakery, candle makers, perfumery and chemist. Take a look at our photographs to see all the fun.