4. Water and Fire - The Great Fire of London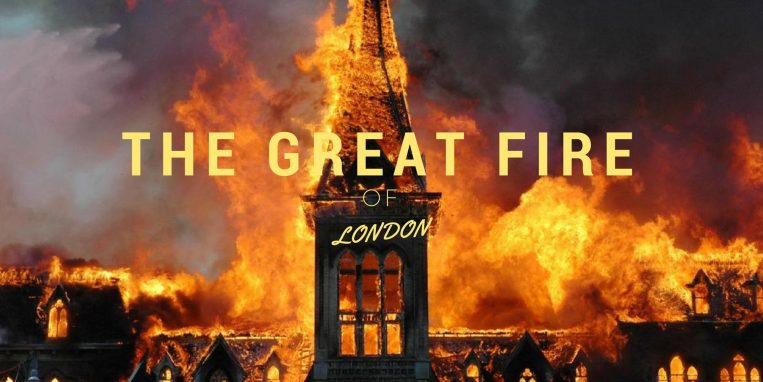 This half term we will be learning about the historical event; The Great Fire of London.
We will learn about the events leading up to the Great Fire, the events of the fire itself and the results and aftermath of the fire.
We will have a visit from Fire Fighter Roy who will show us how the fire service has changed over the years and how to be safe around fire.
We will spend some time making bread, just like the baker responsible for the Great Fire of London
12/03/2019 - a visit from fire fighter Roy
15/03/2019 - Forest school
22/03/2019 - Our class assembly - Please join us in the hall at 9am
22/03/2019 - Our class trip to Hertford theatre to see Room on the Broom
If you have any books, information or relevant objects, children are most welcome to bring these in to support our learning.
Find below a link to our HomeLearning activities. These have also been stuck into your HomeLearning books.