3. Vile Victorians
Vile Victorians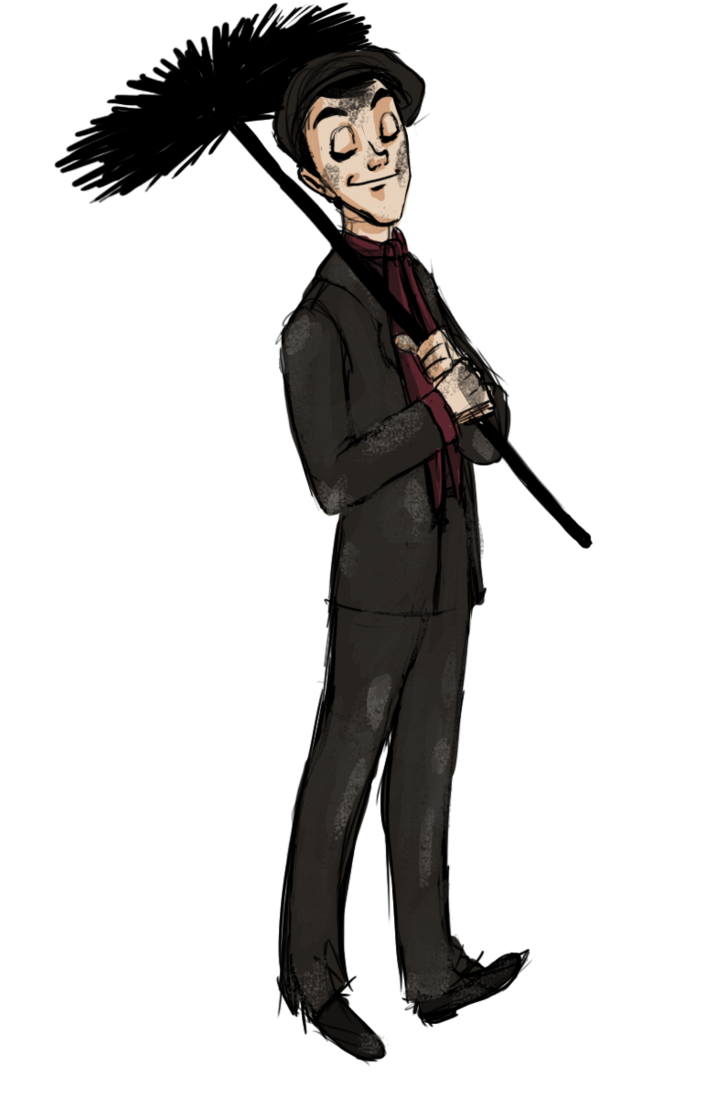 This half term Year Three have been studying the Victorians. From Queen Victoria and her royal palaces to famous Victorians and their lives.We have looked at the lives of children, both rich and poor, and how their schools were different from the schools of today. We have also focused on Victorian London, workhouses and toys. We used the books 'The Secret Diary of Jane Pinny' by Philip Ardagh and 'A Christmas Carol' by Charles Dickens.
If you have any artefacts or books you would like to bring in they would be greatly appreciated.
You can find this half term's home learning menu below.