16/09/22 (Week 2)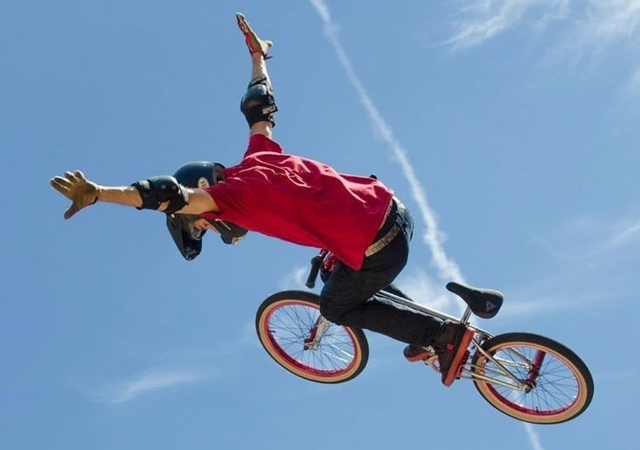 What an amazing Week 2!
This week we had a spectacular and exciting assembly from Mike Mullen, a World Champion BMX rider. He spoke to the children about the importance of being resilient and having a growth mindset, the importance of never giving up even when things are hard or scary. He explained that when we get stuck it can seem that the only door we have is an 'I can't door', but, that if we keep trying and 'I can' door will always open up!
We have been busy planning our own traditional tales this week as well as learning more about the Anglo Saxons and their invasion of Britain.
In RE we have been learning all about Jesus' family tree, in particular the stories of Abraham, Isaac, Jacob and his son Joseph.
Vocabulary we have learnt this week: Convince, hesitated, instinctive, acquaintance, manoeuvred, ignorant, emerged and foraged.