Dinosaurs!
This half term we will be studying dinosaurs! We will be using the book 'The Dinosaur's Diary' by Julia Donaldson as well as 'Dinosaur Trouble' by Dick King Smith. We will be looking at the different types of dinosaur and their characteristics. We will also be studying rocks and soils alongside this in Science. We will research the famous fossil hunter Mary Anning and we will find out why her discoveries were so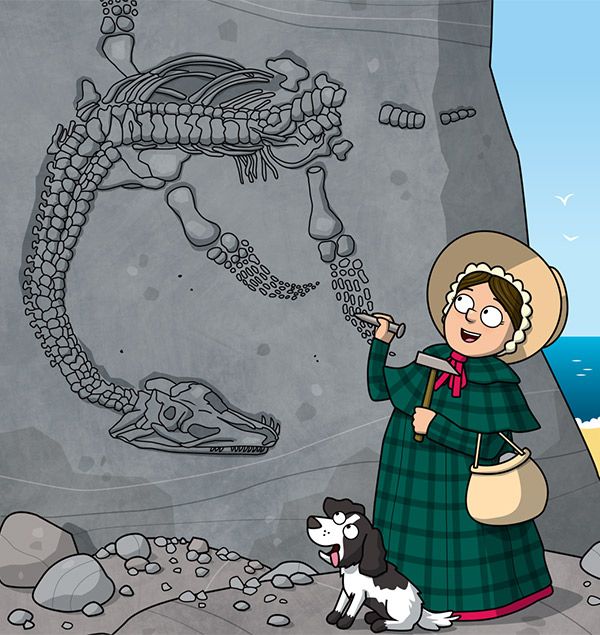 important.
If you have any books or artefacts you would like to bring in to share with the class they would be greatly appreciated.
The home learning menu for this half term can be found below.