Spring 2 - Week 1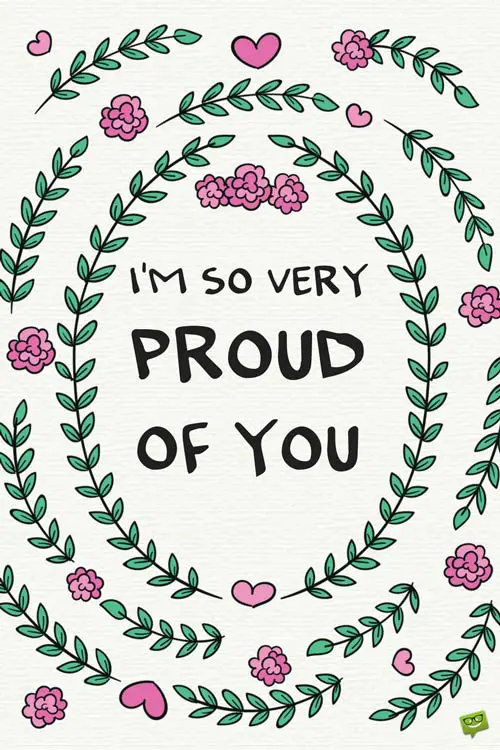 This week the children are learning about the Greek Myth Persephone. They have made some great story maps to show their understanding of the the story so far.
In maths we are using our multiplication knowledge to help us understand the value of coins.
We are continuing our Great Fire of London topic. I was very pleased with the fact files the children created to show me their learning of the topic so far.
Well done Year 2. I will keep adding your work throughout the week.